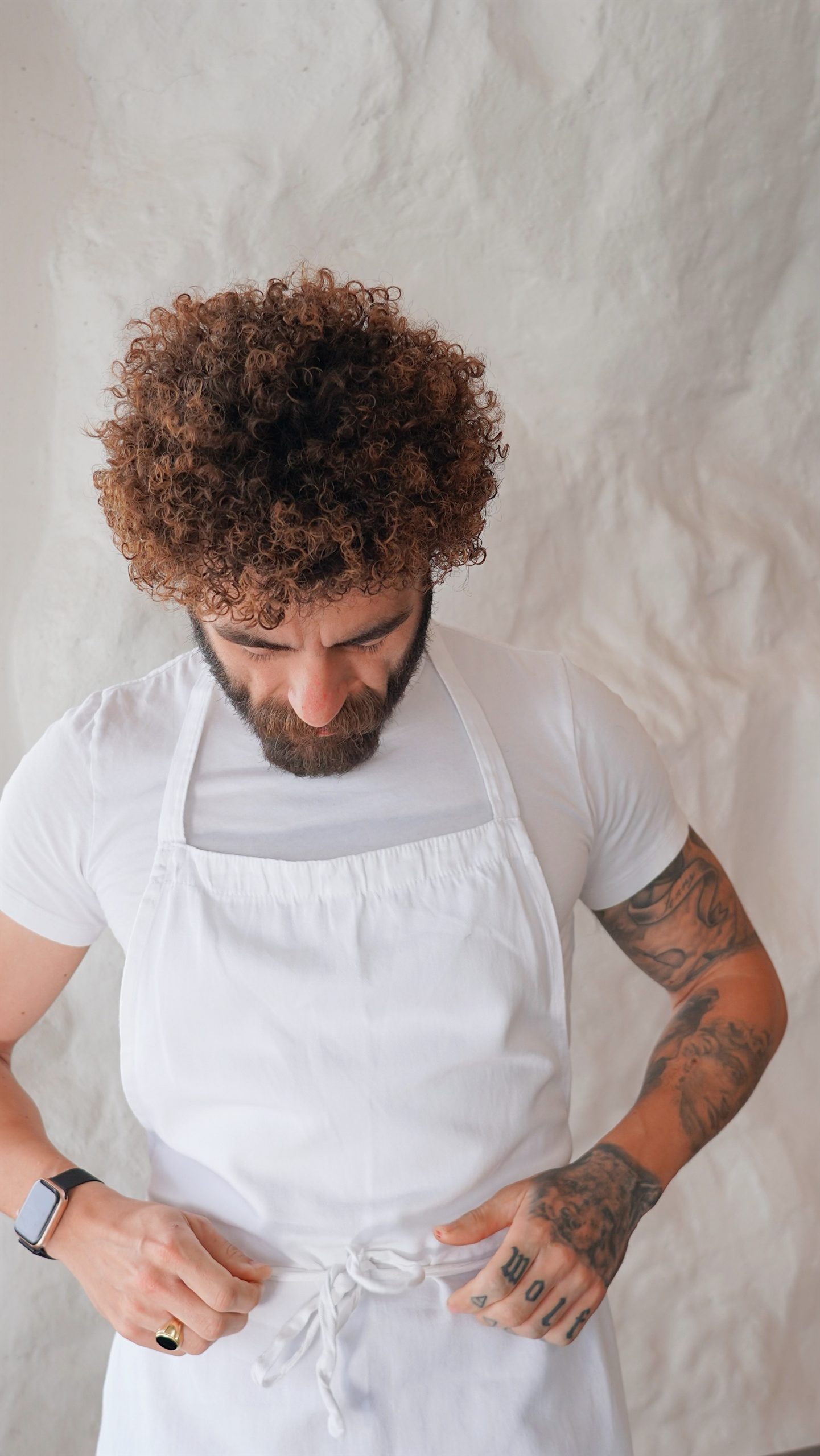 CHEF
alsi
sinanaj
Private cheffing experience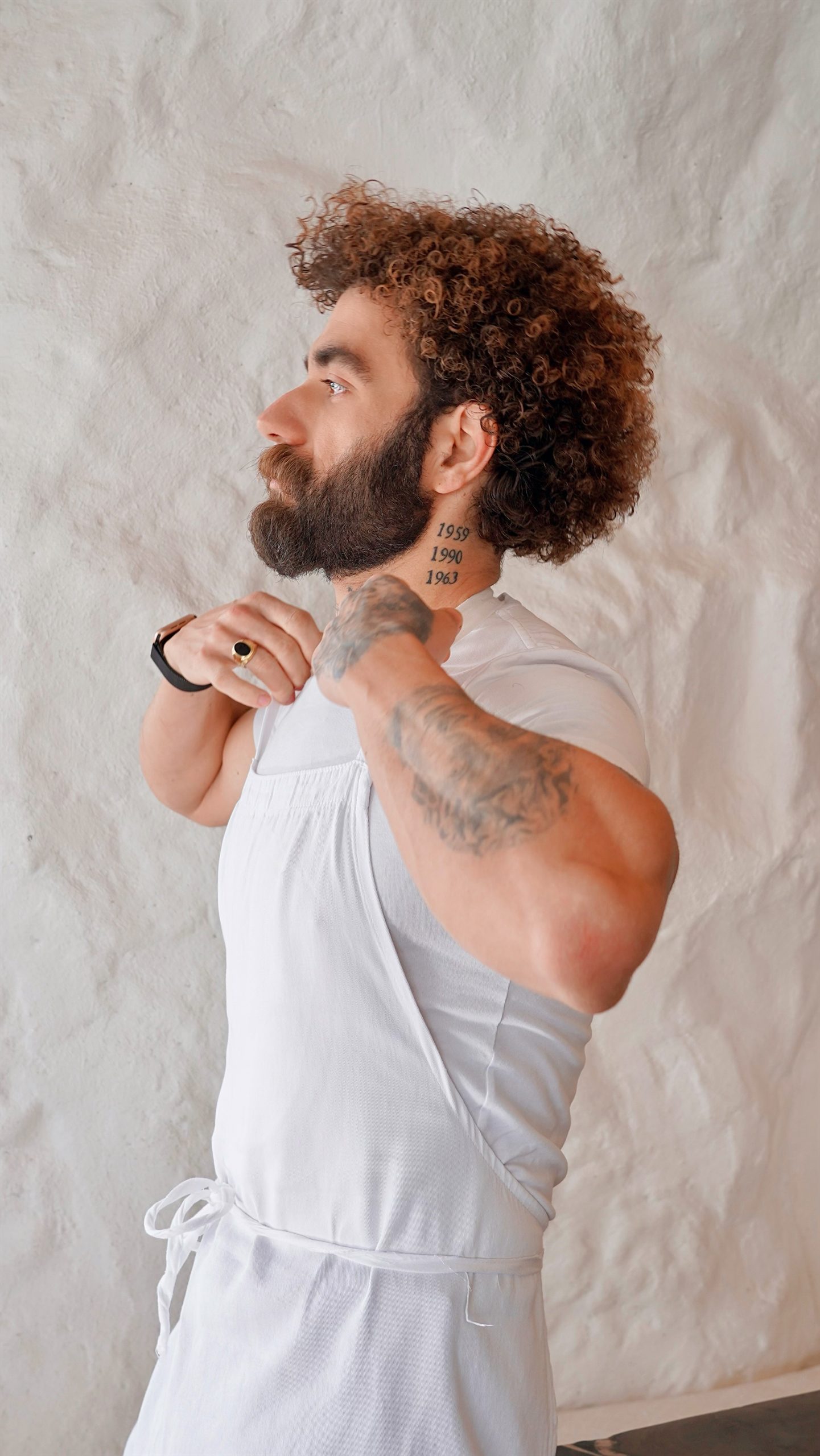 strategy
cULINARY CONSULTING
Elevate your business to the next level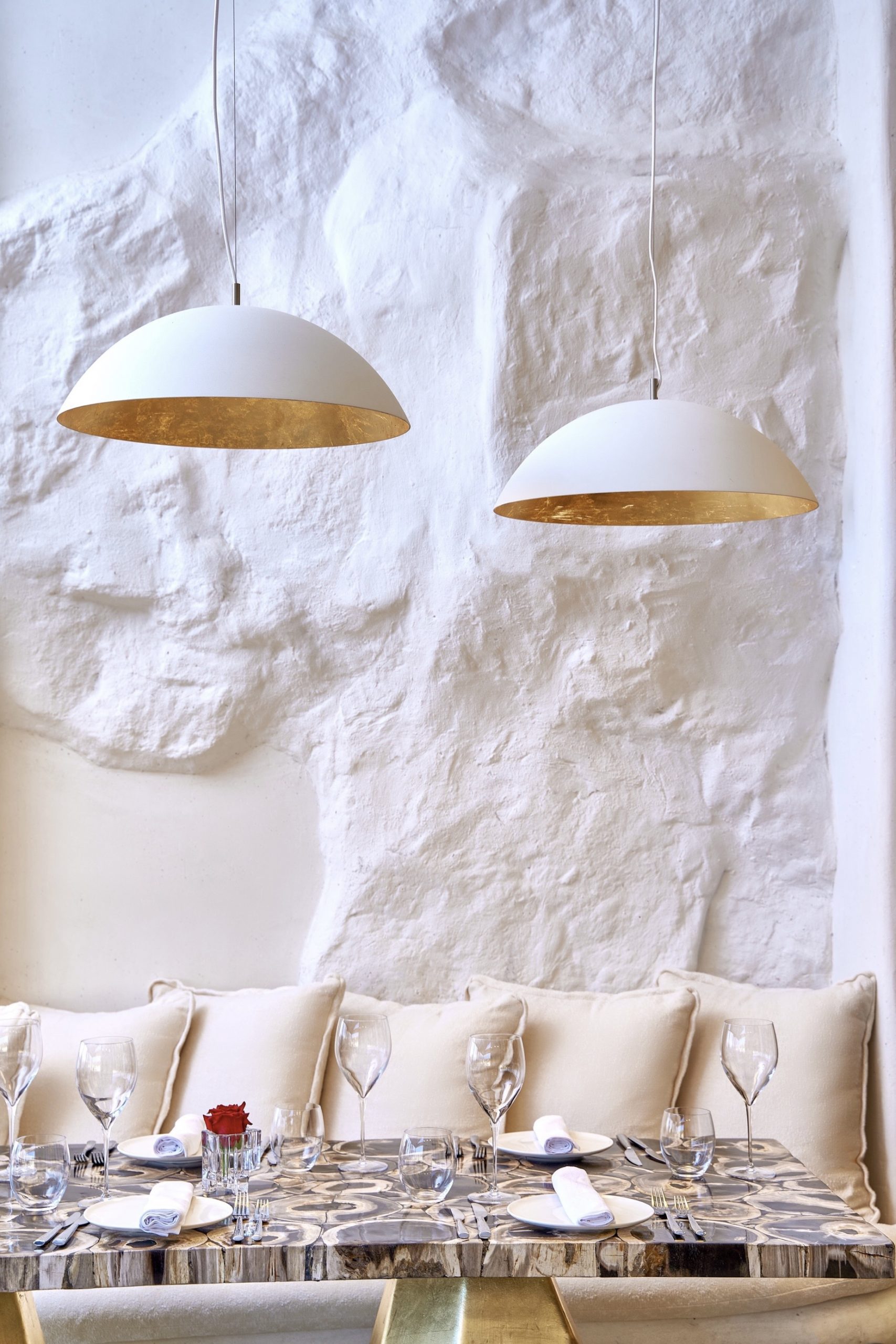 careers
join our team
We are looking for you
Featured Content
ALSI'S LATEST RECIPES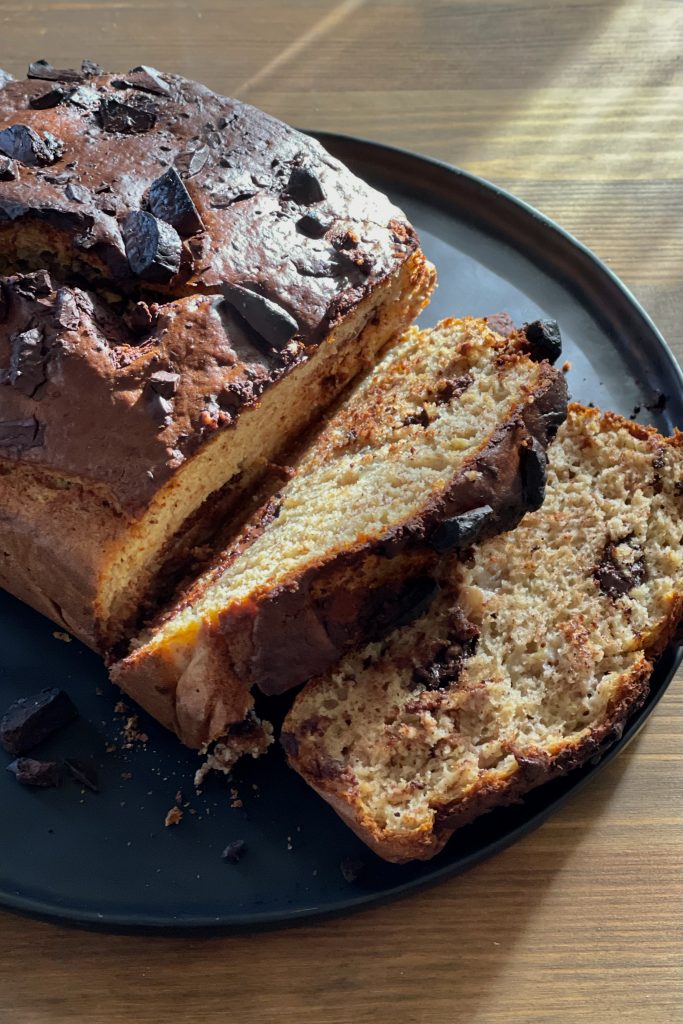 Sugar-free banana cake
Easy and healthy banana cake without sugar. So delicious!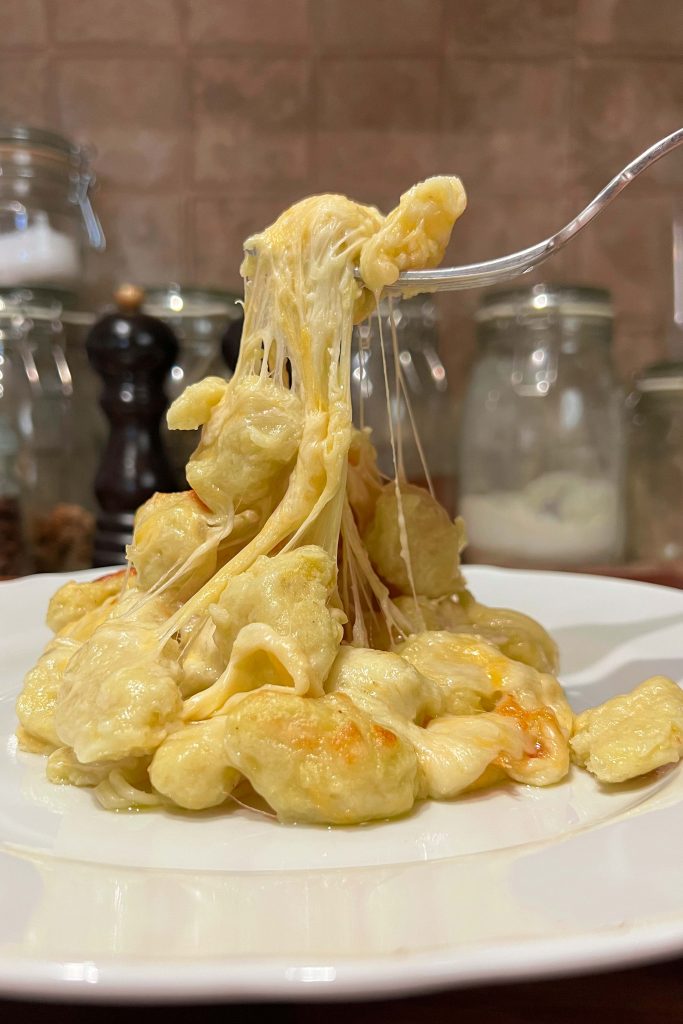 Gnocchi Potato au Gratin
Make Gnocchi from scratch and enjoy with your favourite cheese mixture.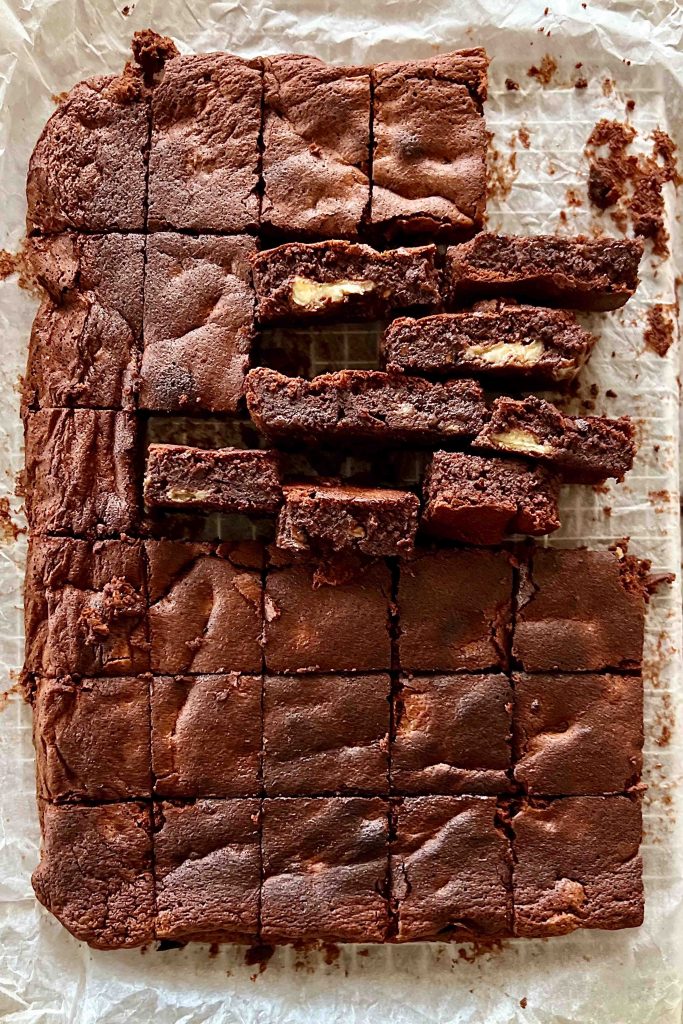 Brownies
Satisfy your chocolate cravings with this homemade gooey and chewy brownies recipe.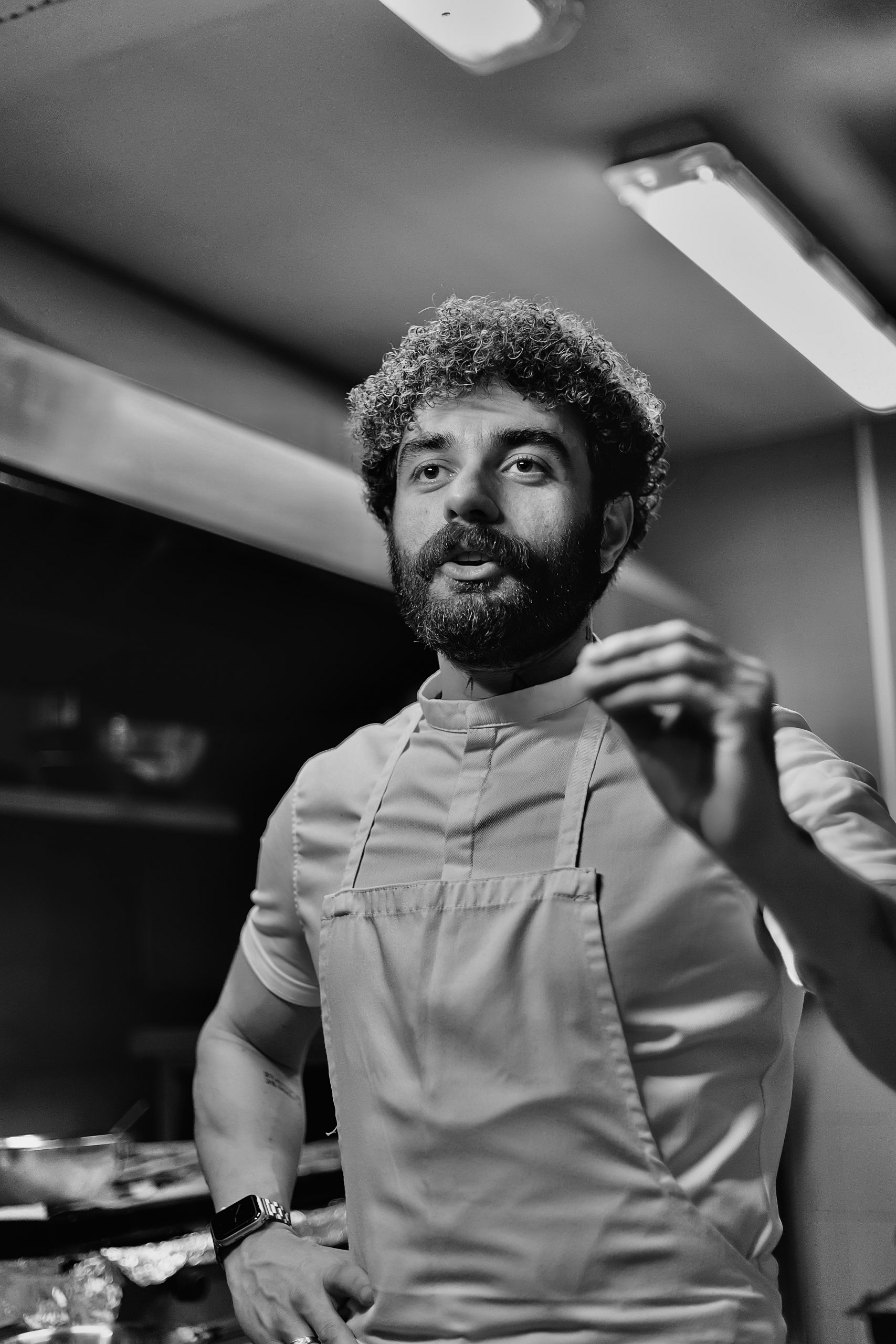 ABOUT
THE CHEF
Alsi is an experienced Executive Chef with a demonstrated history of working in the food & beverages industry. Skilled in Catering, Restaurant Management, Food & Beverage, Banquet Operations, and Hospitality Management.