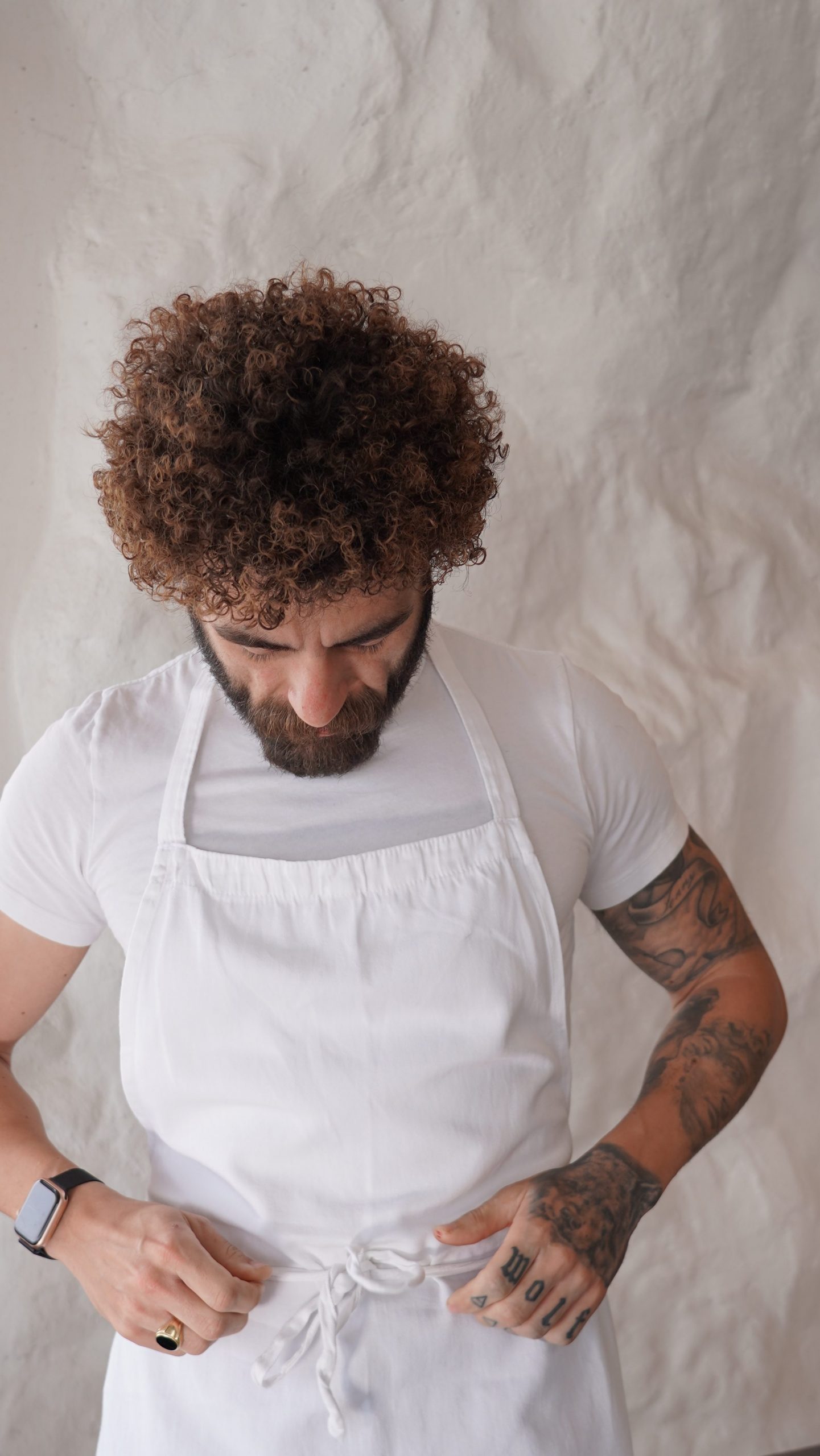 CHEF
alsi
sinanaj
Private cheffing experience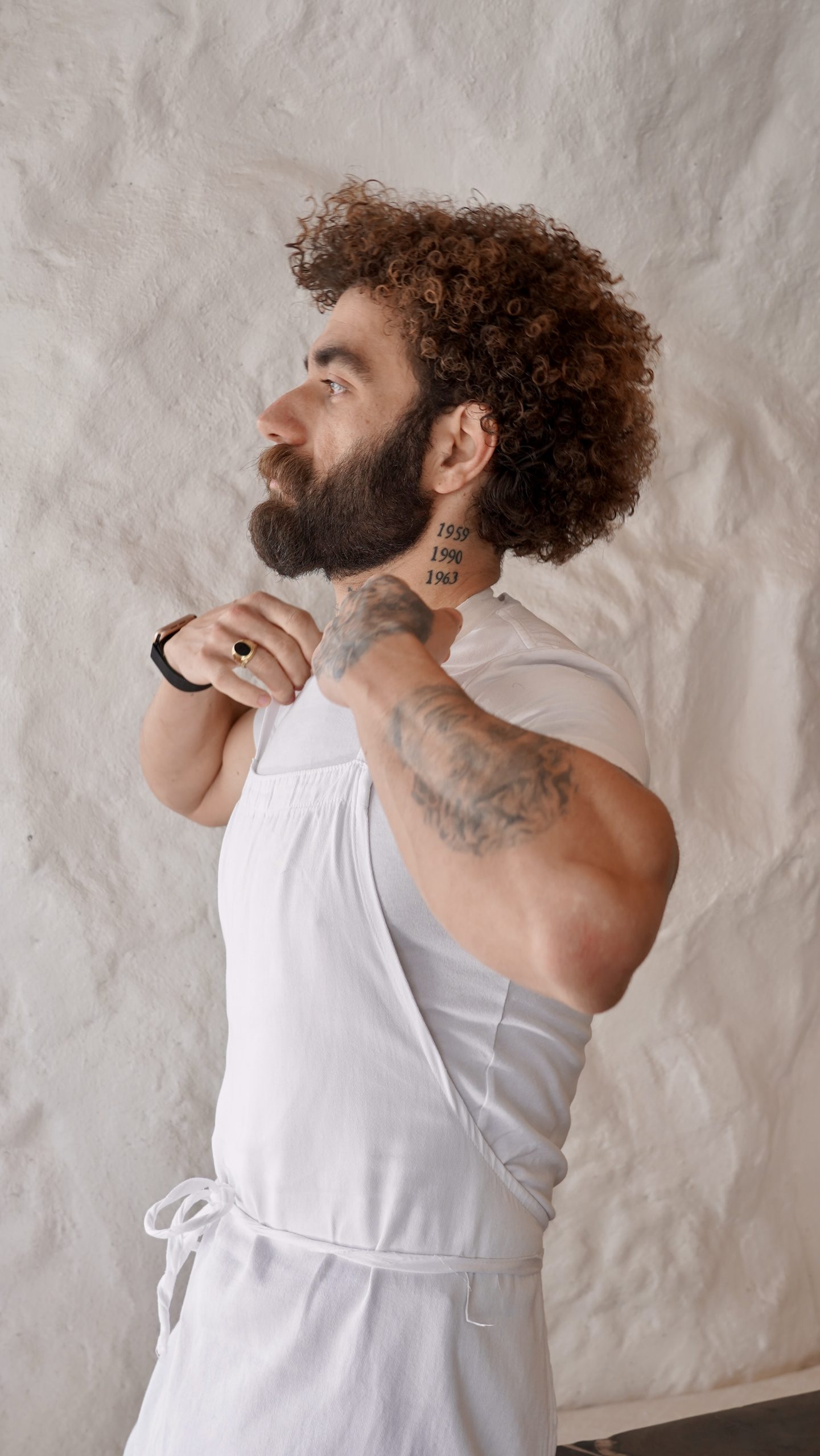 strategy
cULINARY CONSULTING
Elevate your business to the next level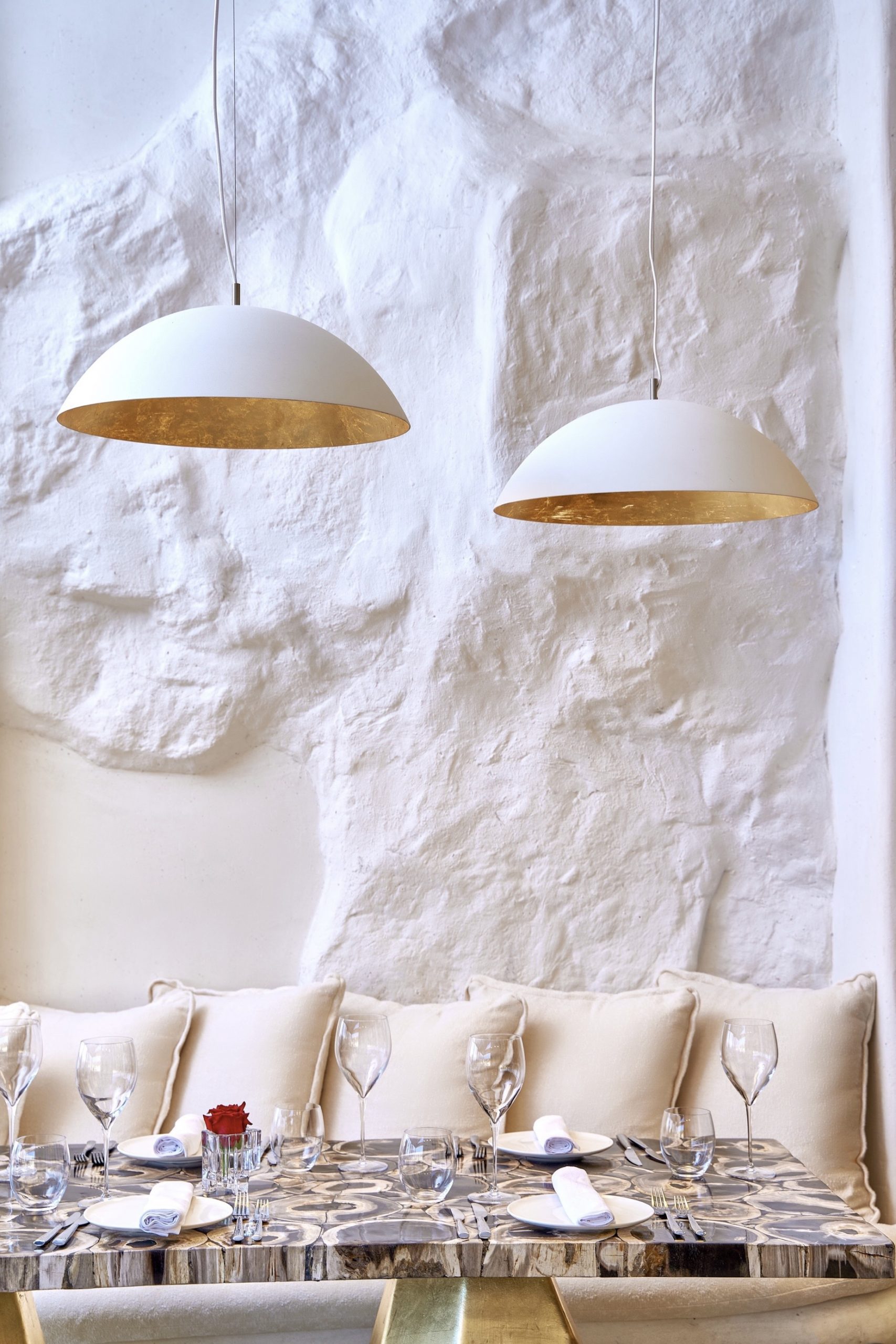 careers
join our team
We are looking for you
Featured Content
ALSI'S LATEST RECIPES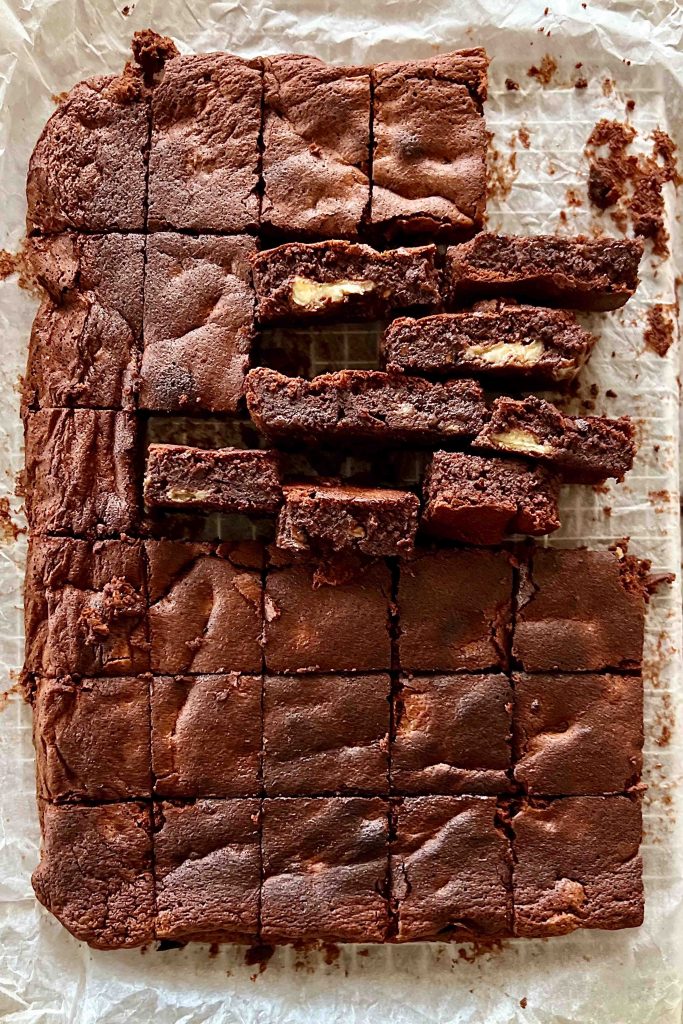 Brownies
Satisfy your chocolate cravings with this homemade gooey and chewy brownies recipe.
Christmas Honey Cookie – Melomakarono (Sugar-free)
Can a cookie be so good? This is a traditional Greek Christmas dessert which is going to be your favorite!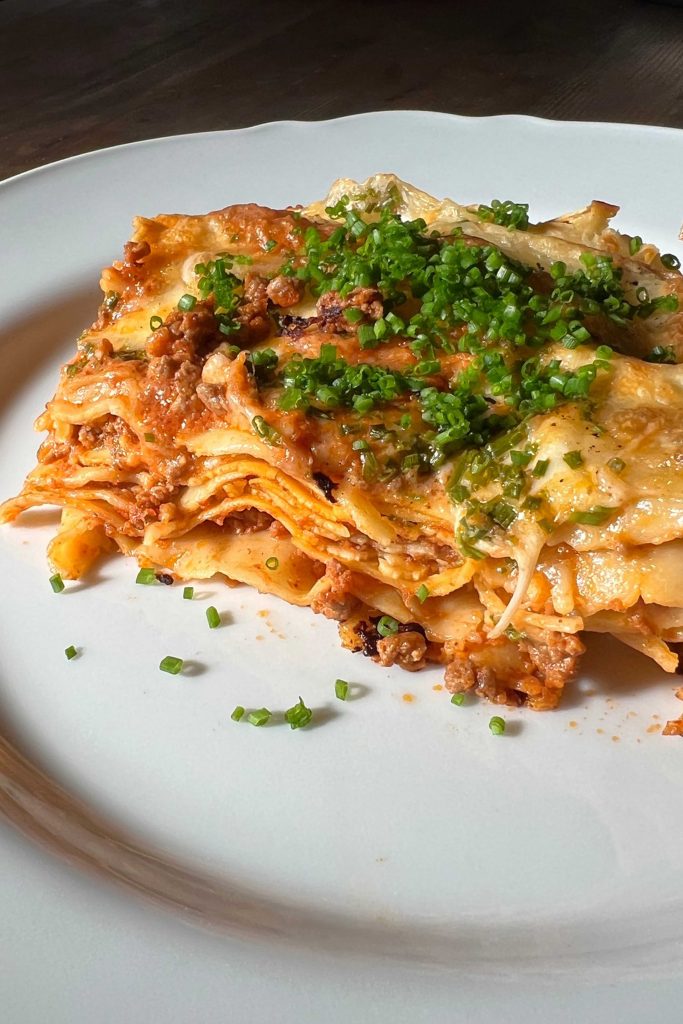 Lasagne with ground beef
This lasagna recipe, always a favorite Italian dish, is a labor of love, building deep flavor layer by layer.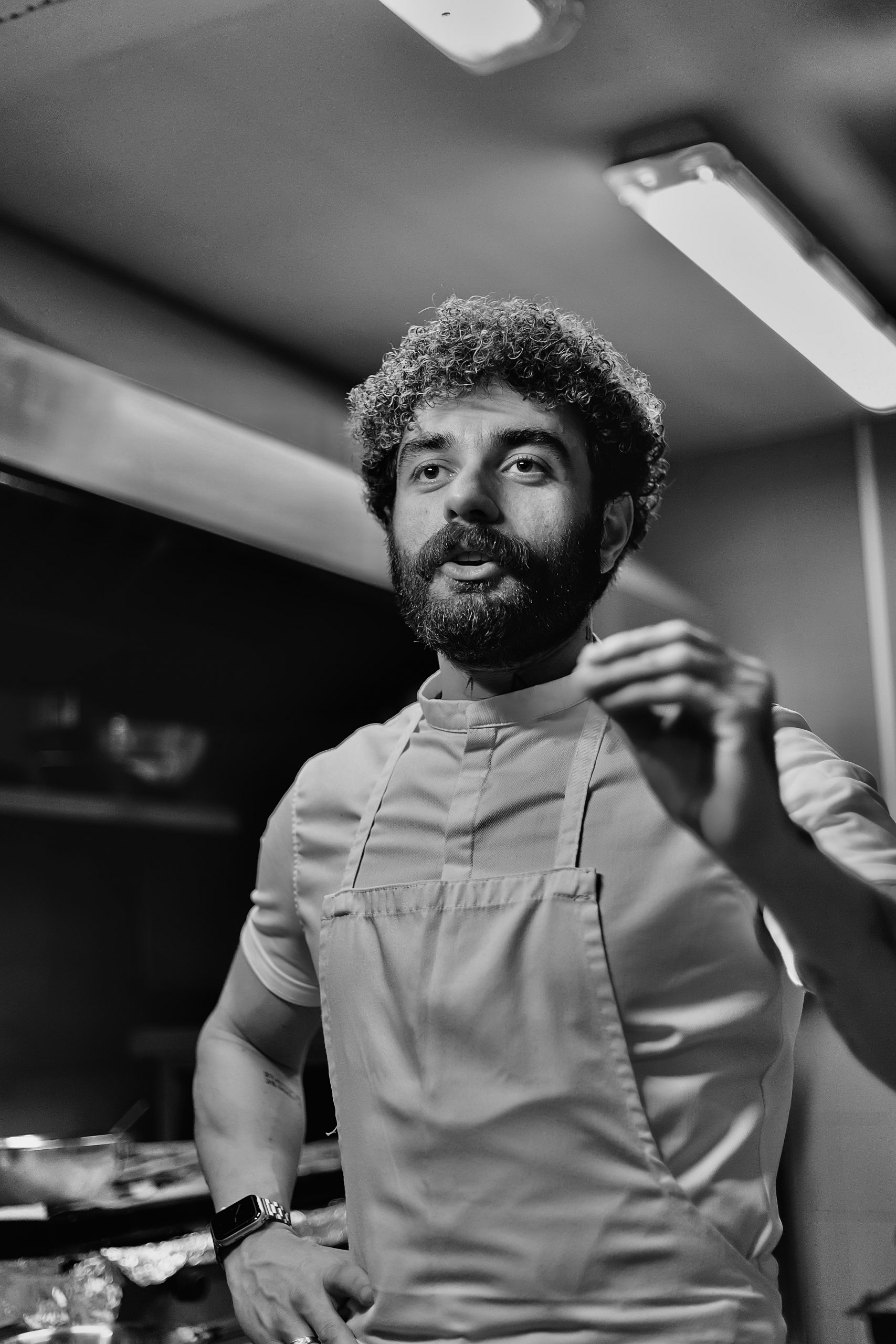 ABOUT
THE CHEF
Alsi is an experienced Executive Chef with a demonstrated history of working in the food & beverages industry. Skilled in Catering, Restaurant Management, Food & Beverage, Banquet Operations, and Hospitality Management.